Have you visited the Idrija and Cerkno regions?
The regions full of hills and ravines are located in the western part of Slovenia, at the edge of the Primorska region bordering the Soča River region. Picturesque villages are scattered through the hills. The larger administrative centres are Idrija and Cerkno.
To make your adventure of discovering the Idrija and Cerkno regions easier, here are some ideas for you.
Did you know?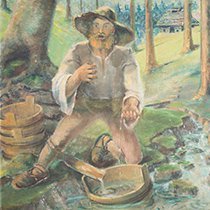 According to the legend, mercury was discovered in the valley at the confluence of the Idrijca river and the Nikova Creek by a bucket maker. The legendary bucket maker was impersonated by Janko Trošt, the initiator of the Idrija Municipal Museum establishment and the versatile cultural worker.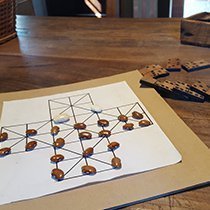 Adults and children often played a popular "volkalca" social game with beans.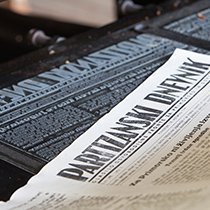 One of the editors of the Partisan Journal, printed by the Slovenia Partisan Printing Shop, was the writer France Bevk.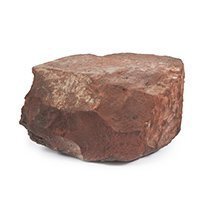 A piece of a cinnabar ore in the exhibition named Five Centuries of the Mercury Mine and the Town of Idrija at Gewerkenegg Castle weighs to 9.6kg. The richest ore containing up to 70% of mercury was called the "shaft" by the miners.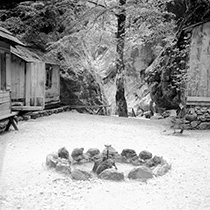 During the accelerated construction of new huts in the Franja Partisan Hospital a fountain was made in 1944. Originally, it had the form of a five-pointed star, but had to be reshaped at the request of Doctor Franja. The wounded and the staff were looking forward to it like little children.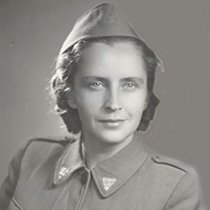 Doctor Franja Bojc got married during the war (Bidovec) in a nearby Log inn, which was also a secret place for maintaining connections between partisan units, and the feast was held in the Franja Hospital.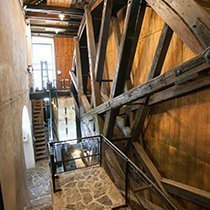 The water wheel of the Idrija "Kamšt" is 13.6m in diameter. This is also the density of mercury (kg/dm3).
Our tips for your trip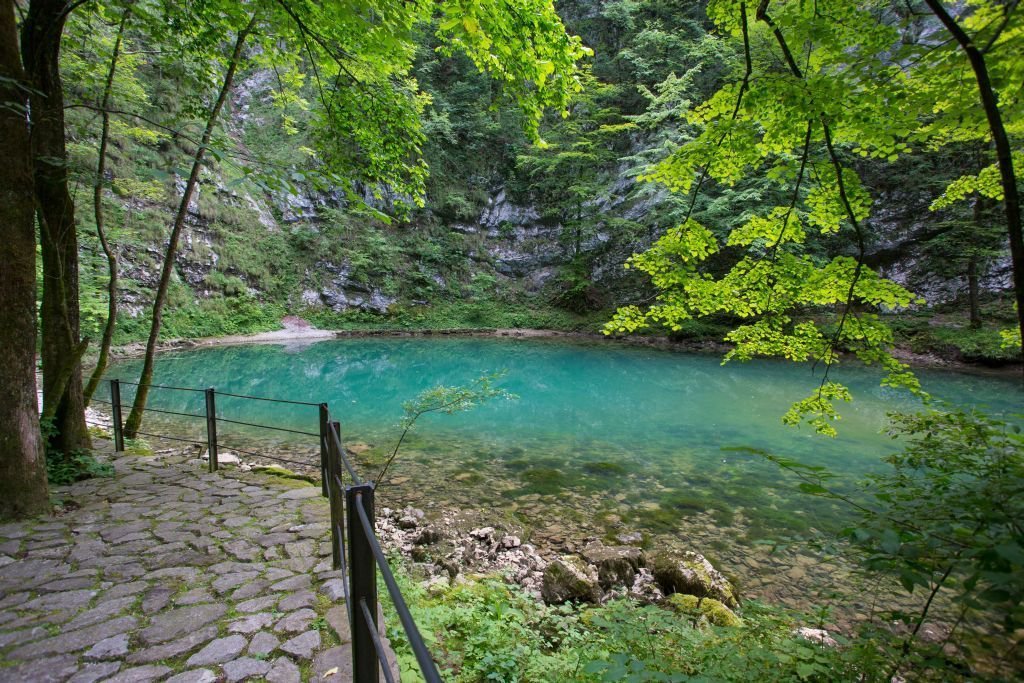 Sunday family trip
Franja Partisan Hospital – CLOSED due to storm damage (Dolenji Novaki near Cerkno) Lunch / The Inns: Gostišče Gačnk in Log, Okrepčevalnica Pr' Padkejc
Cerkno Museum – Exhibition about the runners (laufarji) of the Cerkno region (Cerkno)
Idrija "Kamšt" And a walk around the town centre with a stop for ice/Slaščičarna Gabron, Slaščičarna Amigos, Kavarna in slaščičarna Emilija (Idrija)
Wild Lake (Divje jezero) and Lajšt natural riverside beach in Idrijska Bela (1km from Idrija in the direction of Idrija-Ljubljana, exit for Idrijska Bela)
A whole day trip for seniors
The Wild Lake (Divje jezero) (1km before Idrija from the direction of Ljubljana, exit for Idrijska Bela)
Gewerkenegg Castle (Idrija)
Idrija "Kamšt" Or check the stores with Idrija Lace (Idrija) Lunch / The Inns: Gostilna Kos, Gostilna Škafar (Idrija); Gostišče Gačnk in Log (Cerkno)
Franja Partisan Hospital – CLOSED due to storm damage (Dolenji Novaki pri Cerknem)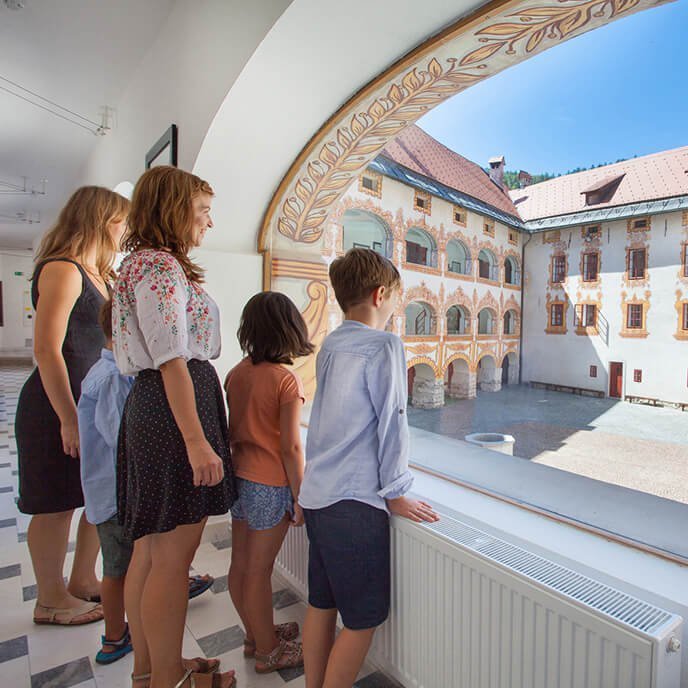 A half-day trip for groups – Idrijan UNESCO adventure
Gewerkenegg Castle (Idrija)
Idrijska rudarska hiša – do preklica ZAPRTO Lunch/The Inns: Gostilna Kos, Gostilna pri Škafarju (Idrija)
The Wild Lake (Divje jezero) (1km from Idrija in the direction of Idrija-Ljubljana, exit for Idrijska Bela)
A half-day trip for groups – Following the footsteps of the good-hearted and hard working people
Franja Partisan Hospital – CLOSED due to storm damage (Dolenji Novaki pri Cerknem)
Gewerkenegg Castle – The exhibition of Idrijan lace Lunch / The Inns: Gostilna Kos, Gostilna pri Škafarju (Idrija)
The Wild Lake (Divje jezero) (1km from Idrija in the direction of Idrija-Ljubljana, exit for Idrijska Bela)